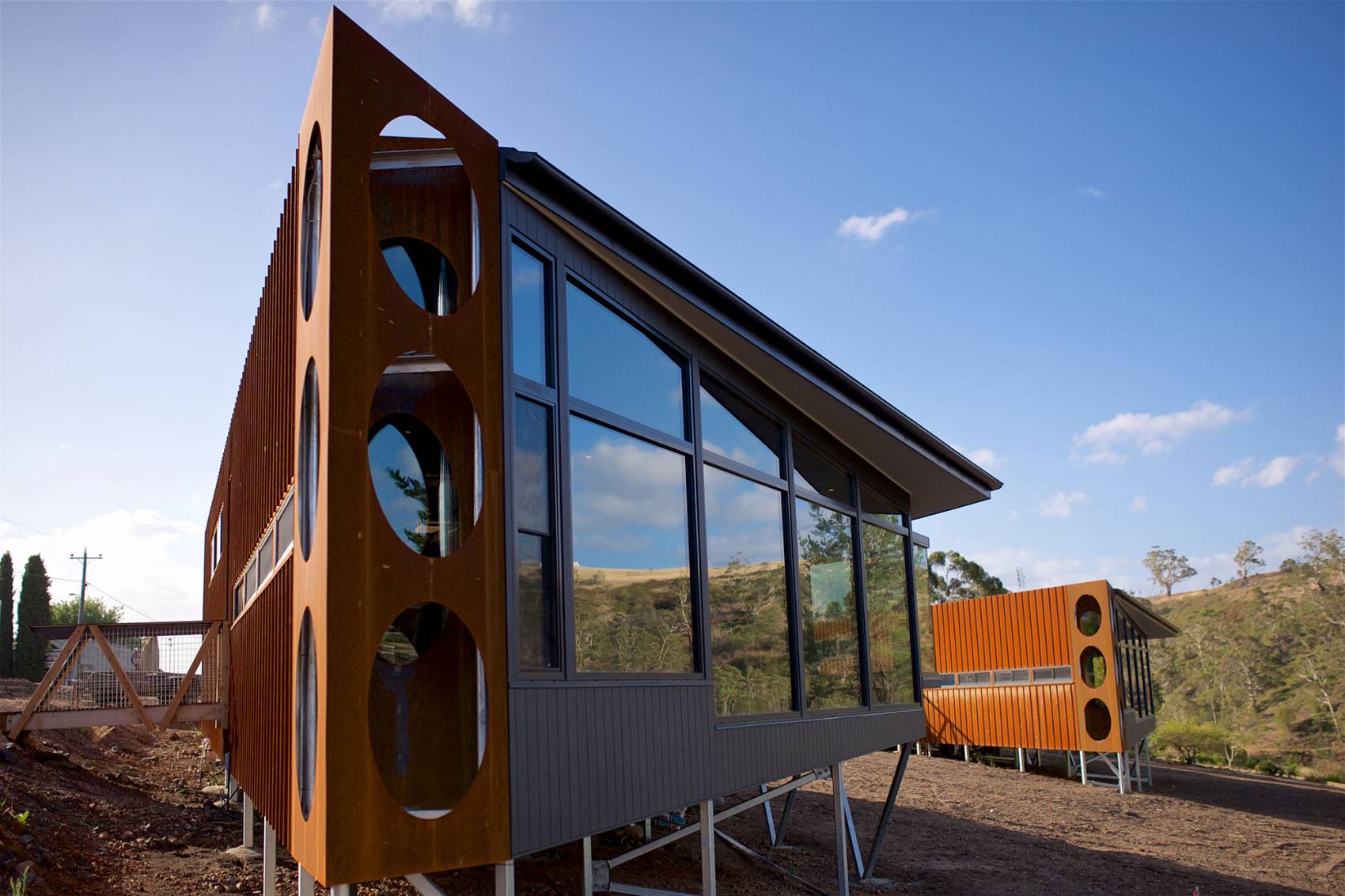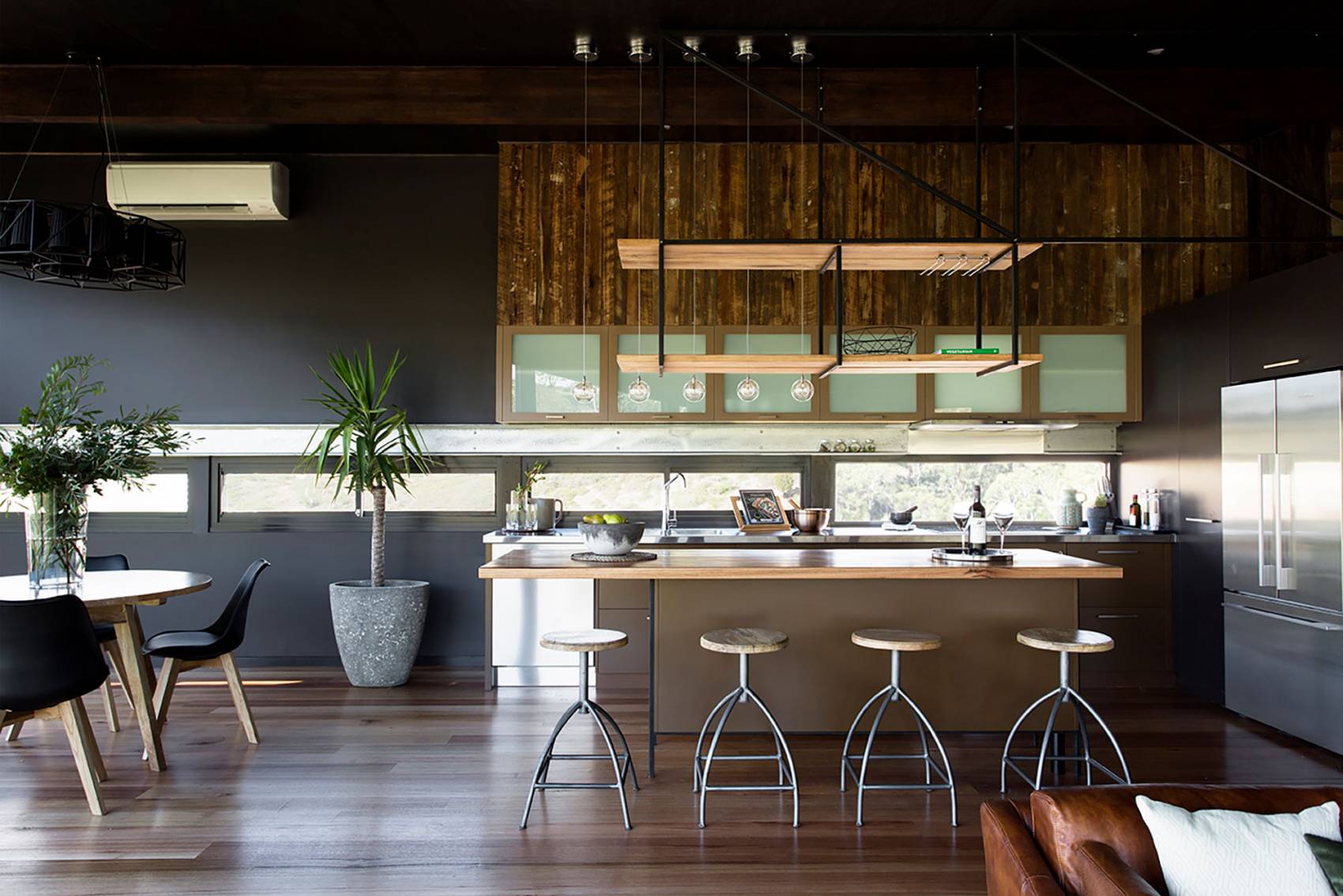 THANK YOU FOR THE SUPERB JOB BUILDING OUR RETREATS Please accept our genuine thanks for the fantastic work done by the BCM team in building our Clifftop at Hepburn retreats.  Having worked with several builders across a spectrum of projects over the years, my wife and I quickly recognised that you take great pride in your work and the result is clearly evident in the genuinely outstanding quality of the finished product. At first glance, it is tempting to think that Clifftop was a simple build, but the reality was that it was much more complex than I could have imagined.  The unusual architecture, innovative use of textures and myriad of unique design features created construction challenges that made the project much more challenging.  It is a credit to BCM and the Site Manager that you consistently provided impeccable levels of customer service and were eminently approachable.  Nothing seemed too hard.  You even took our ongoing list of changes (sorry) in your stride. So now that Clifftop is complete and our first customers have been and gone, I wanted you to know that we are getting insanely good reviews.  We even hosted the media and they were practically speechless.  The first words the journalist said when she walked inside were, "Oh, wow!".  I was blown away when she said she had travelled the world to review hotels and the retreat reminded her of one of the world's Top 100 hotels. Your ideas for enhancing sustainability were appreciated and everyone who walks past comments on how innovative the design is.  I'm not exaggerating when I say that dozens of cars each day stop to ogle and take photographs of the retreats.  You superbly executed the design and even improved on our original plan by suggesting ways of producing better results.  Not only that, we really did get excellent value for money. Thank you so much David.  We are very grateful
BCM has proved to be a thoroughly reliable and diligent Builder delivering a first class outcome within the agreed schedule…BCM were very focussed on the critical path, demonstrating effective management of the sub-contractors…. We are delighted with the outcome and commend BCM as a Builder of Excellence. "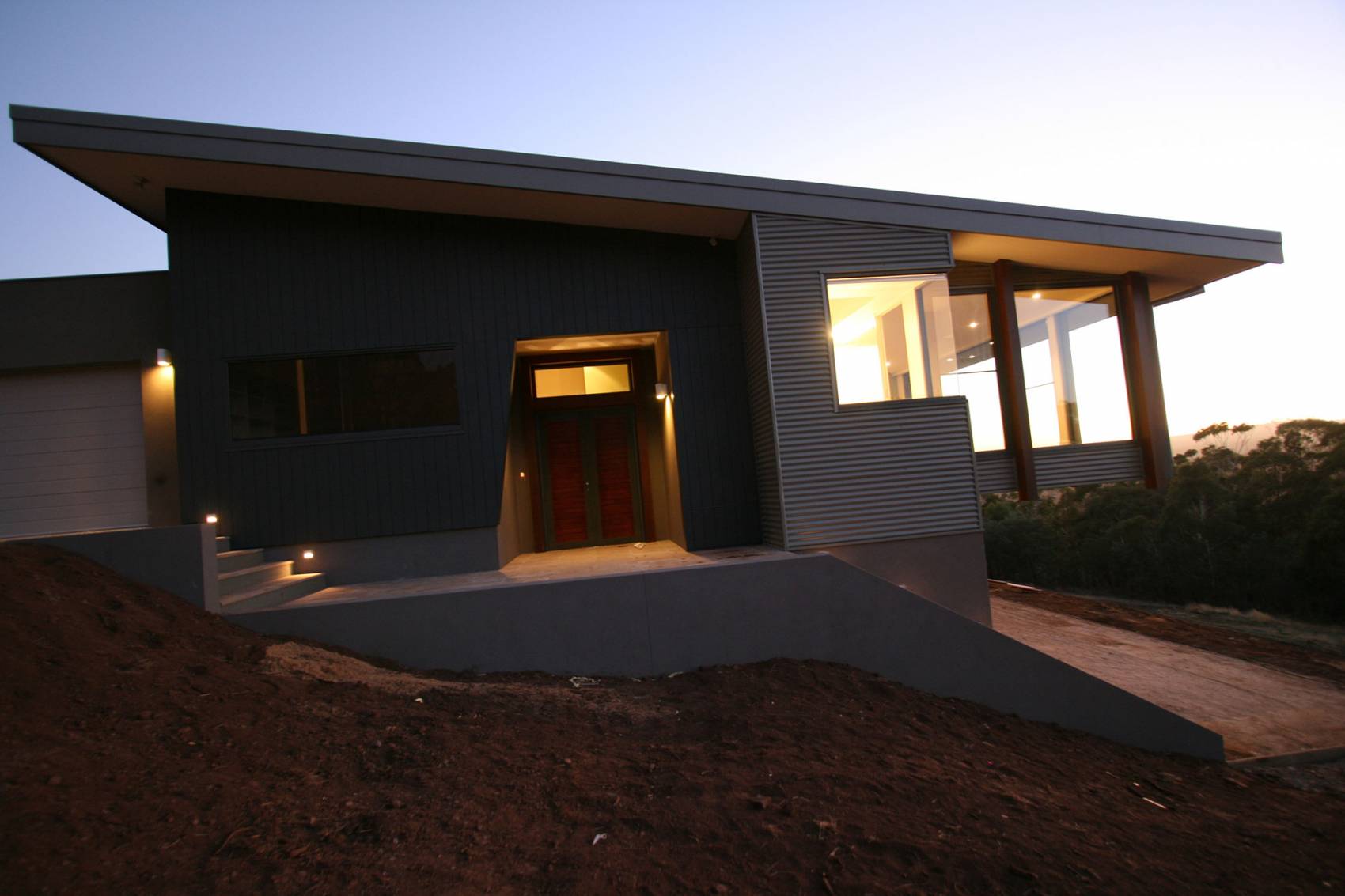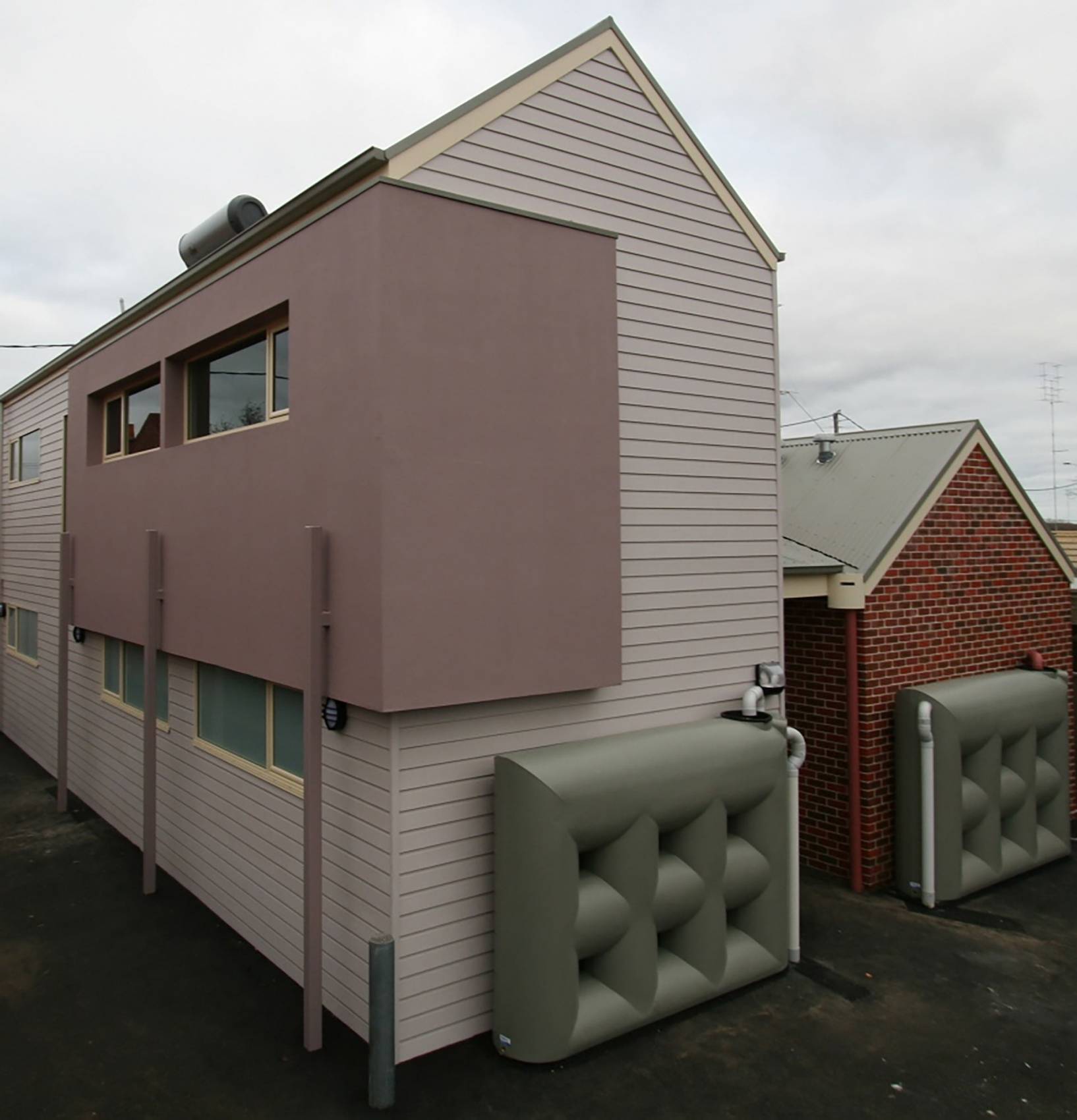 On behalf of our company and our client, we wish to extend our appreciation of your ability to bring this complex project to a most satisfactory completion, ahead of time and on budget. We were especially grateful for your planning and attention to detail, and care in meeting all the special requirements of the client, all without complaint and with constant enthusiasm for the task. We would welcome any opportunity to speak to any potential clients or other architects to discuss your suitability for their projects.

Morton Dunn Architects
It is easy to find horror stories from people who have experienced nothing but negativity with their build and the whole process has become a nightmare. The process of building your own home should be exciting, rewarding and ideally fulfil all of your expectations. Like everyone I suppose, when you start off you have a goal in mind of what you want to achieve. For some, it will be a once-in-a-life time exercise. It is so important to give your job to someone you can trust. Our house is on the site of our previous house which had burnt down in an electrical fire. The previous house was much loved by our family and we grieved its loss. It was a very emotional decision to re-build. I thought long and hard before I undertook the project because of the risk of not being happy with the result. Could we do the memory of our previous house justice? Could it live up to our expectations? I need not have worried. I am really happy with the end result. I can honestly say that my experience with BCM was really enjoyable and stress-free from start to finish. David impressed me though-out the project as someone who at all times put the client's interests first. He was sympathetic to our needs and what we were trying to achieve. I heard "as long as you're happy" lots of times. Nothing was ever too much trouble and at times I felt he went over and above what could reasonably be expected to satisfy his client. He initiated ideas and was pro-active with problem solving, consulting with others when needed.  What really impressed me was his responsiveness to changes that we made along the way. Nothing seemed to be too much trouble. We discovered along the way that we could use some more natural materials in the house along the way and he adapted to this without any trouble at all. His team never resented interruptions and took the time to down tools to answer any questions that I had. David also consulted and worked well with my architect and other sub-contractors, coordinating everyone in a skilled way. I could not fault the overall management of the job.  I would recommend David and his team to anyone seeking a quality build, particularly if you have a boutique or one-off home like ours in mind. The comments from our family and visitors to our home are worth their weight in gold. Everyone is so impressed. It has a real impact on people and a presence all of its own. I think the overall result has actually exceeded my expectations, which I really didn't think would be possible. But most importantly, we are very proud and happy with our new home!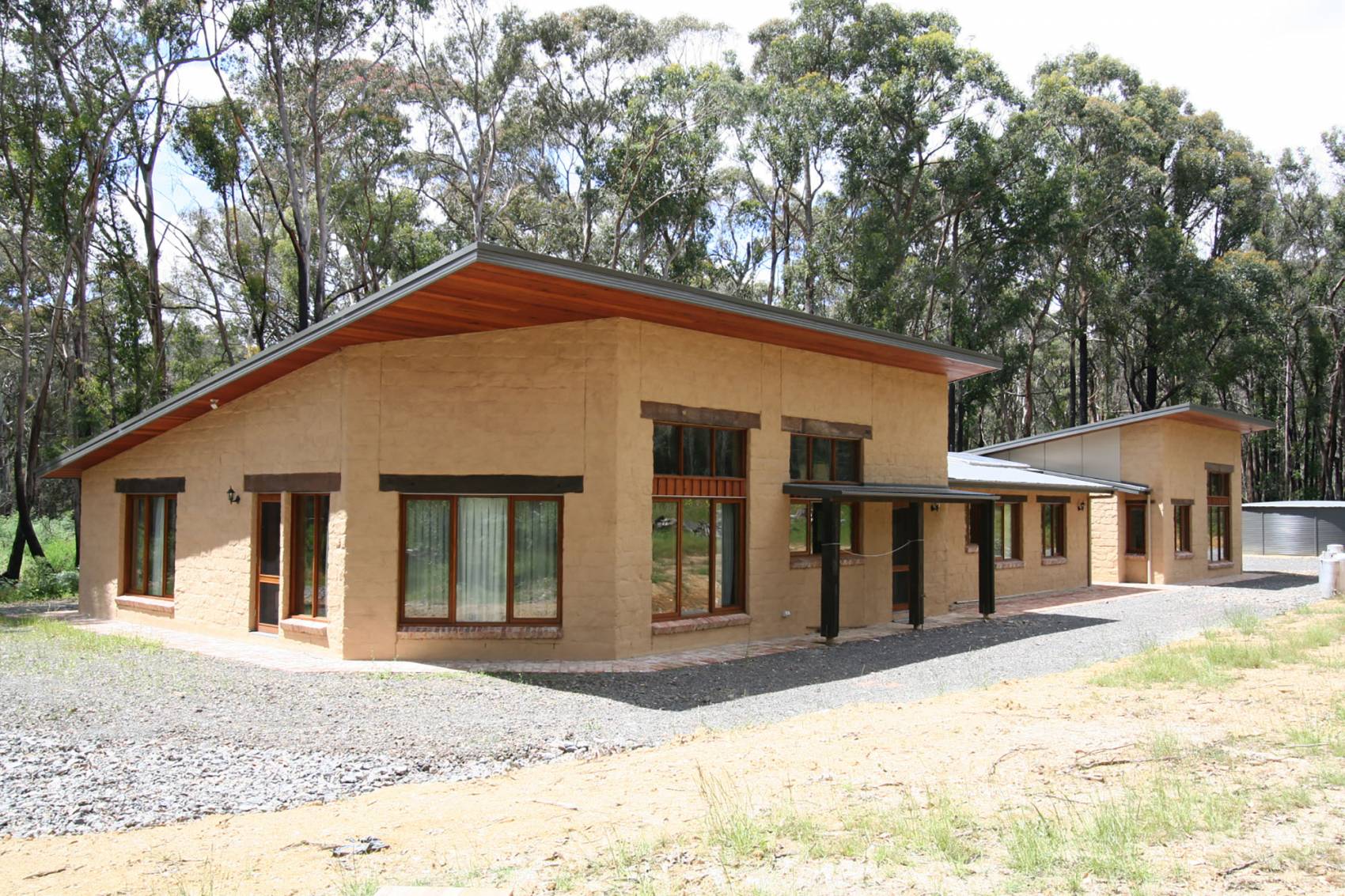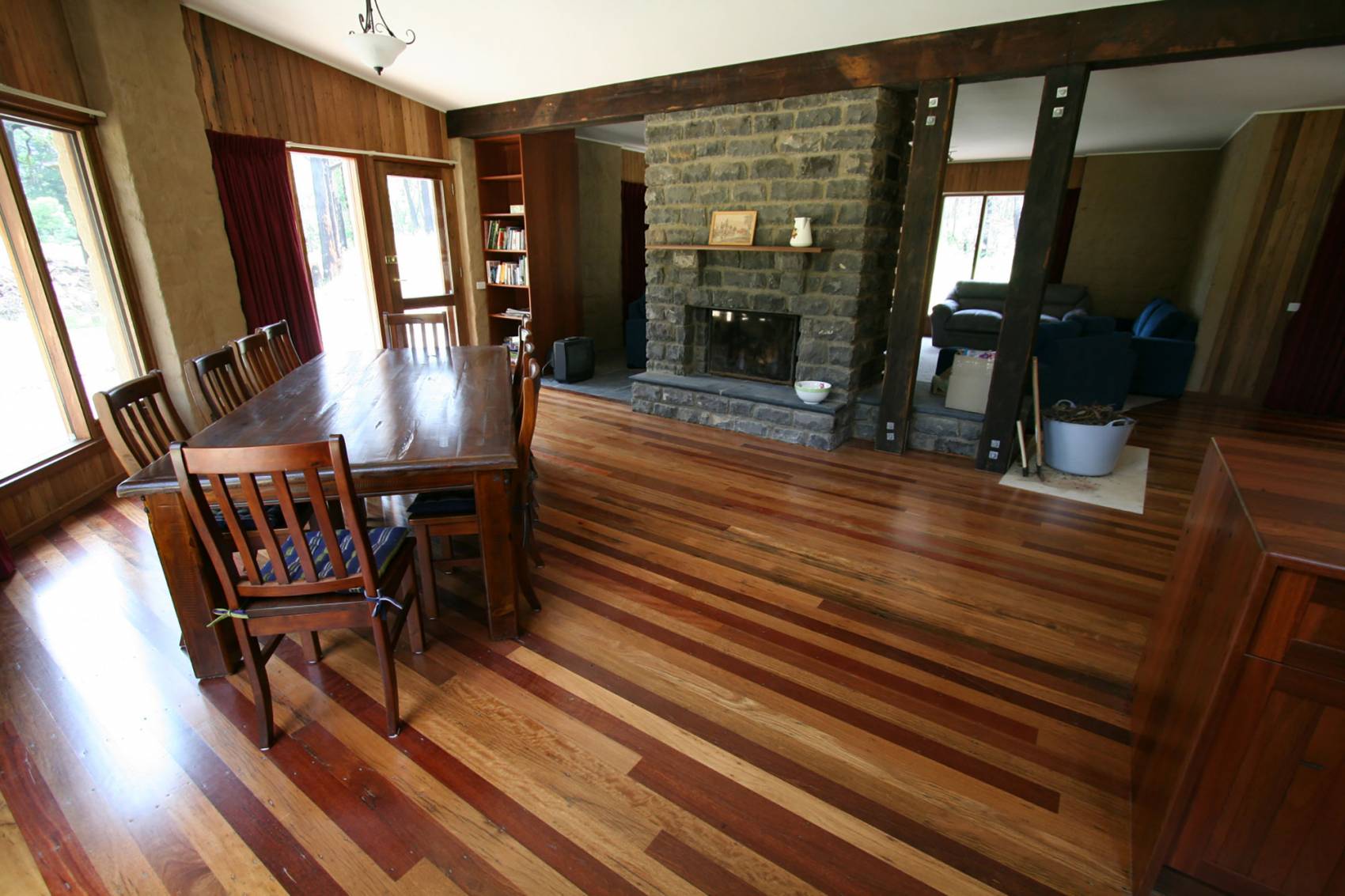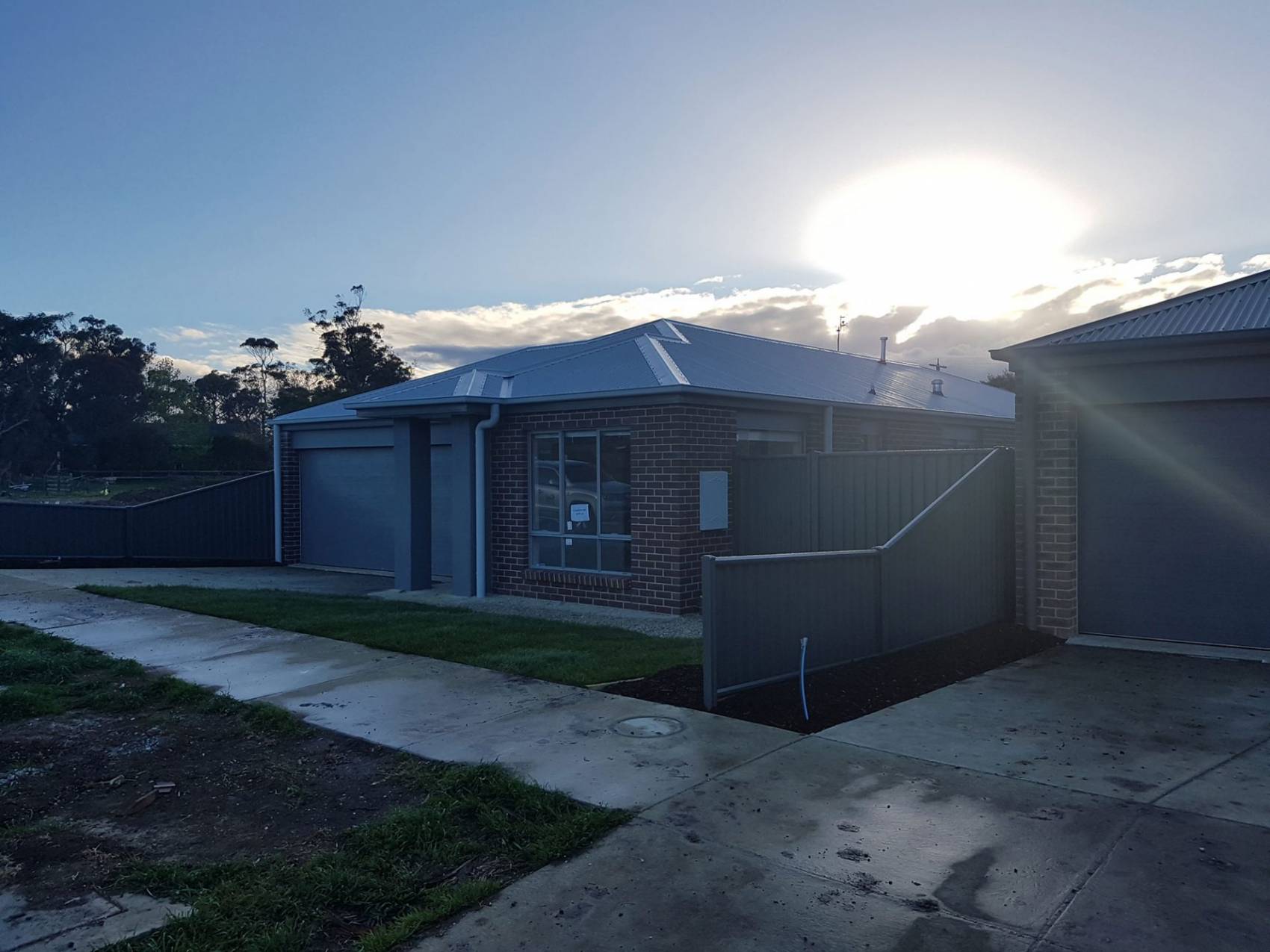 Martin Concept Designs has been involved with Ballarat Construction Managements professionalism and class for many years. BCM has proved to be a leader in building customised and prestigious projects.  The team at BCM constantly pride themselves to deliver a flawless project, with calm, respect and forethought at every stage. I have found Ballarat Construction Management to be dedicated team who I would confidently recommend to any clients looking for a special result.

Martin Concept Designs
I have become well acquainted with Ballarat Construction Management capabilities in the construction industry. Their flawless workmanship and attention to detail is testament to the personal pride which Ballarat Construction Management quite clearly possess when undertaking complicated building projects. Ballarat Construction Management consistently worked in a delicate, professional and friendly manner, Due to their diligence, demeanour and consultative nature this is exemplified in their ability to make significant contributions during the construction process and the quality and professionalism on and off the worksite. All processes are extremely well organized and documented their approach is one of "rolling up the sleeves" and getting the job done. I have found Ballarat Construction Management to comprise of passionate individuals, treating all participants in the building process from clients to subcontractors, with the utmost fairness and integrity. This is reflected by their dedicated team of tradesmen most of whom have worked with Ballarat Construction Management for many years. I am completely confident in recommending Ballarat Construction Management for any client's construction requirements, and am sure that they will continue to make a positive contribution to the building industry.

Crosier Scott Architects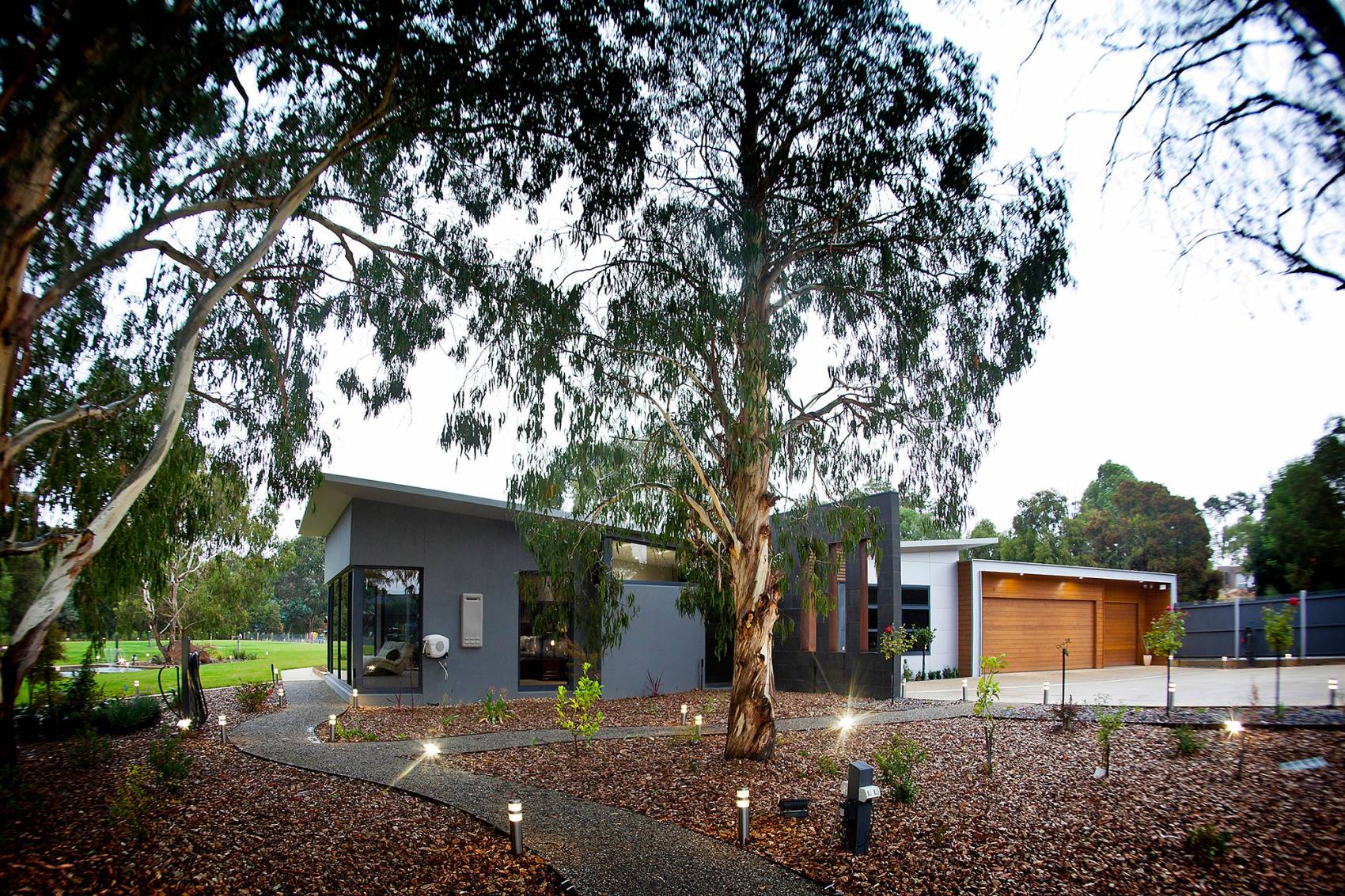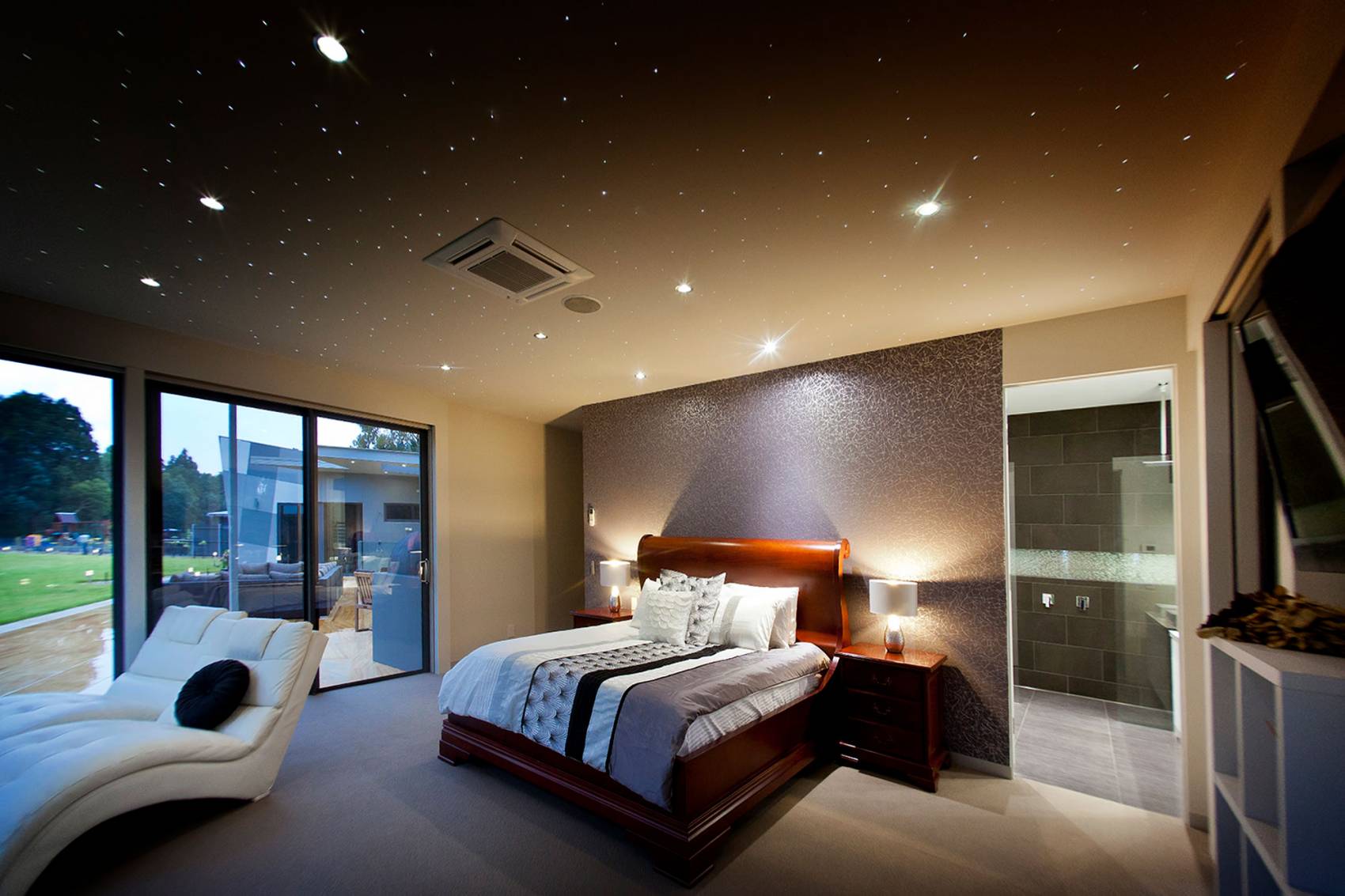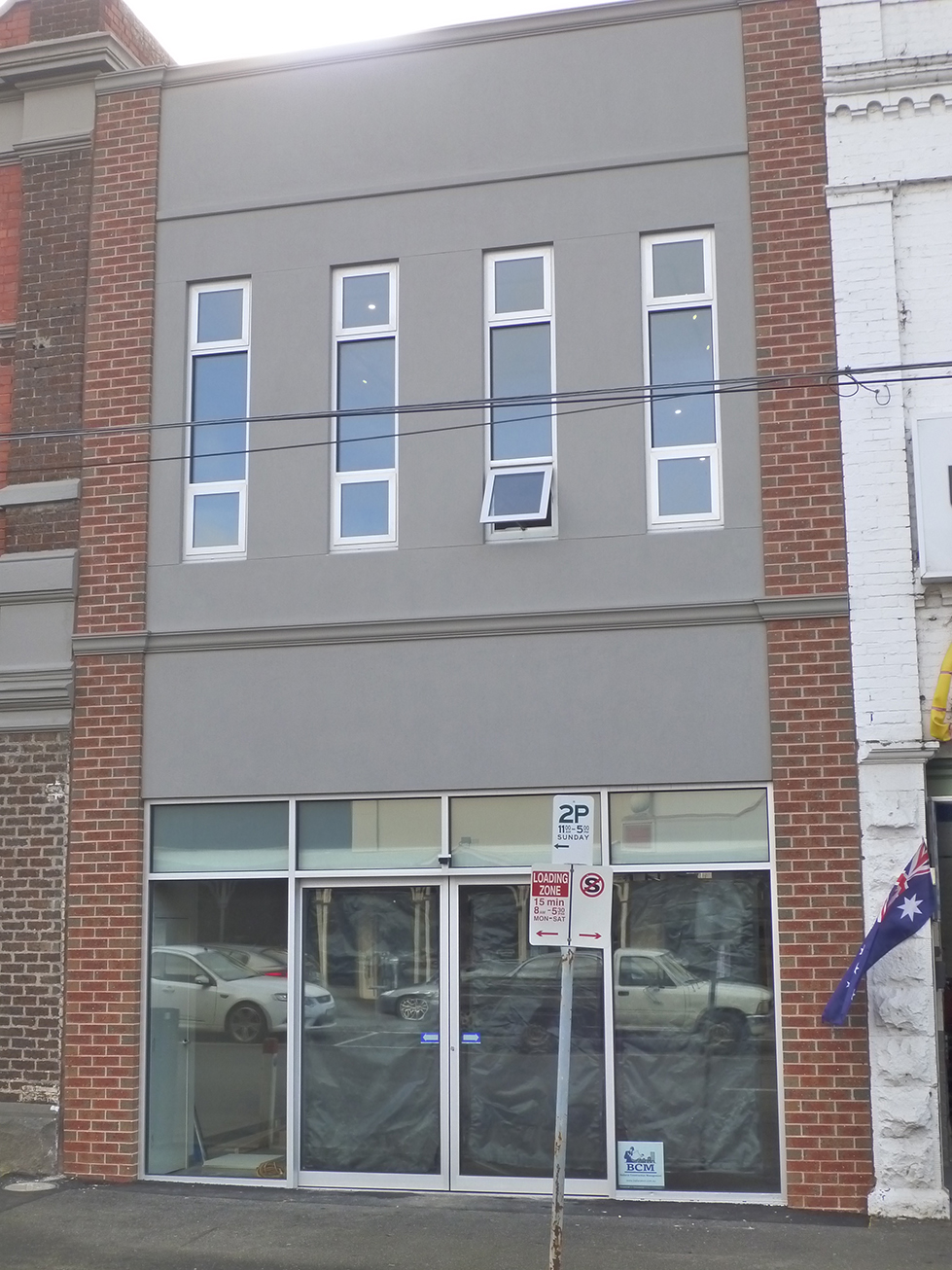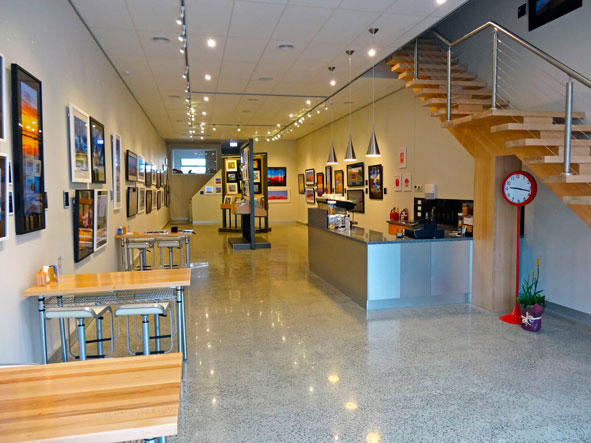 Over the years we have renovated, owner built, purchased off the plan, engaged builders for residential and commercial projects and rate BCM at the top.  From our preliminary discussions through to the final handover of the keys upon completion of our 440 square metre commercial building in the Ballarat CBD Sue and I found the BCM team, including each of their sub-contractors, highly professional, knowledgeable and skilled practitioners, organised, caring, friendly and easy to work with at all times.  Nothing phased them and they managed each stage of the project with ease. Being a 'hands on' person, I found Darren (our project manager) a pleasure to work with on a day-to-day basis.  He listened, communicated regularly to both Sue and myself throughout the project and was dedicated to making sure we were happy with the end result.  Darren networks effortlessly with other businesses and is always looking out for your best interests when it comes to assisting and sourcing prime cost items or other fixtures/materials for use in the building. Although not sighted by us as often as Darren during the day-to-day build, David, the director of BCM, was well across all aspects of our project and together with Darren ensured that his high standards were met by all.  When required he was always available to discuss any concerns and we found him to be more than fair when assessing any variations to the original contract that ultimately arise in any building project. For a relatively young team, David, Darren and their hand-picked tradesmen, show much maturity, ambition and a positive commitment to excellence.  They certainly earned our respect, trust and friendship since commencing discussions with them and have delivered us a quality building that we are very happy with and proud to own. Sue and I would certainly not hesitate in recommending BCM as a builder of choice for either commercial projects or residential projects.
In regard to our Mt Clear home that you built we would like to share the following to you and your staff. Ballarat Construction Management has proven to be an extremely thorough, thoughtful and respectful building company delivering an outstanding home all within a very tight time frame. The standard of workmanship throughout our new home is excellent and this is a credit to the attention to detail and forward planning. Nothing was ever too much trouble and we would recommend David and his team to any person looking for that special home. Thank you for our beautiful home we will enjoy for years to come it was a pleasure dealing with BCM".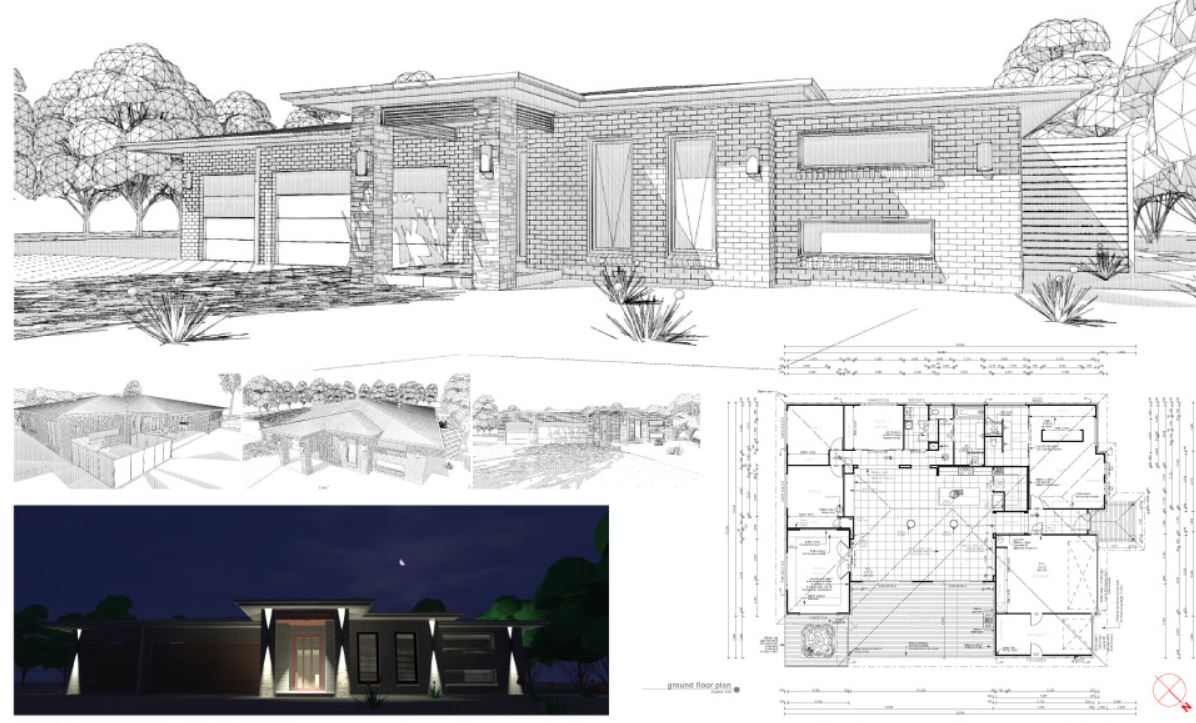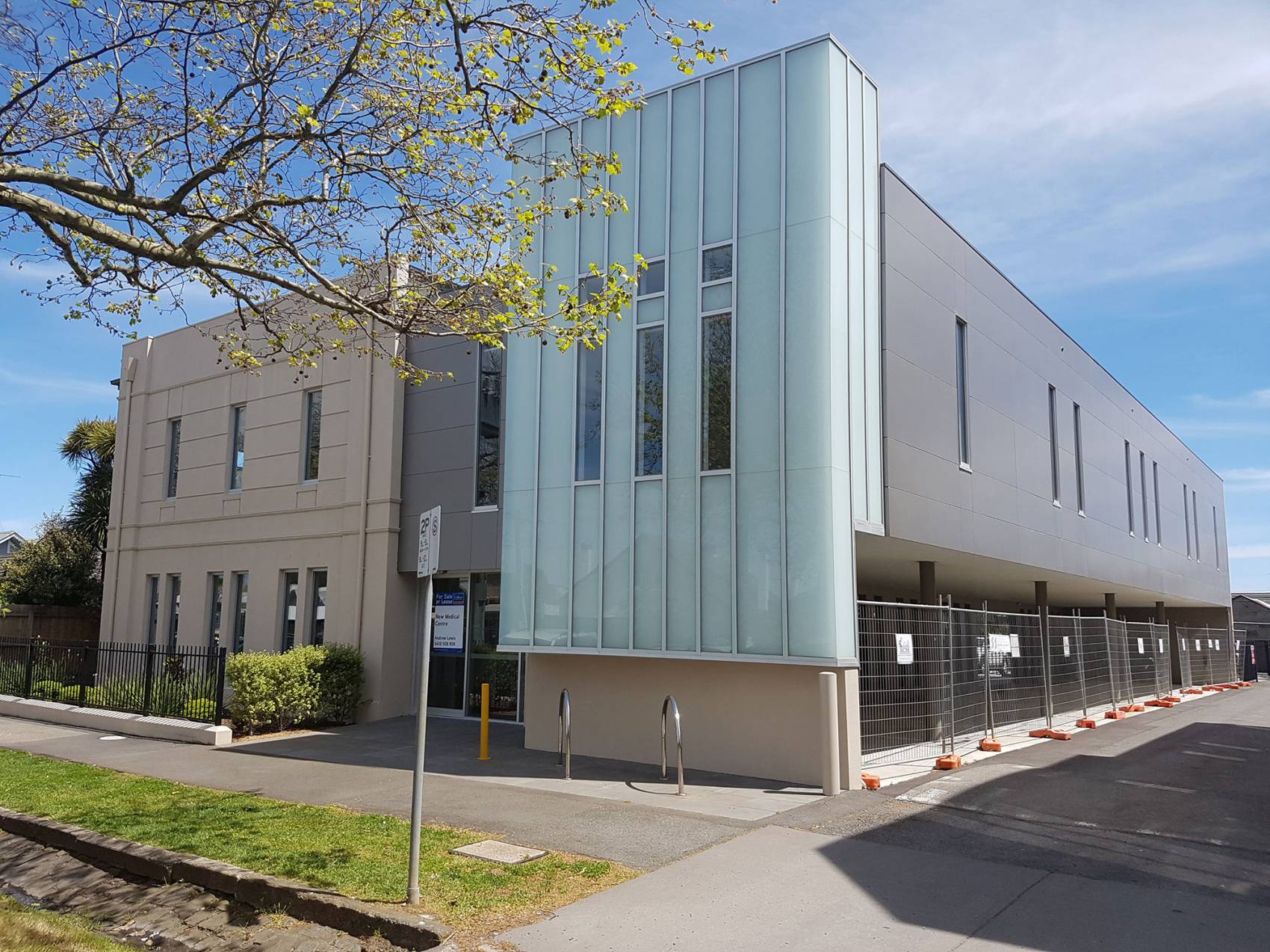 Madin Lyons Associates Pty Ltd is an architectural firm which has operated in Ballarat since 1978 on a wide range of residential,commercial and health care projects. BCM has worked with us on a range of projects including residential,health care,and multi storey commercial developments over a period of approx 5 years. Contract values range up to $1.5m. We have found them to be professional and competent in all aspects of the building process. BCM has excellent knowledge of building techniques and critcal path planning, and has a proven ability to complete quality projects on time and on budget,and in accordance with the documentation. BCM has been involved in detailed contract administration on both residential and commercial projects,and we found them to be accurate and honest. We have no hesitation in recommending BCM for commercial and multi-residential projects, and are pleased to provide any further details required for warranty and licence requirements,

Madin Lyons